Tweet
Who does not love a good party?! Whether it is Halloween, Christmas or just a good Bachelorette part they are all good fun. But after we tuck the kiddo's in for bed, that is when my kind of party starts and Eden Fantasys is there to help the whole way.
I have spent the last few weeks dragging my feet in the sand to plan my girlfriends bachelorette party. Of course there will be the traditional Sexy Scavenger Hunt and good game of Kings Cup with the Colt Men Playing Cards Colt Men Playing Cards .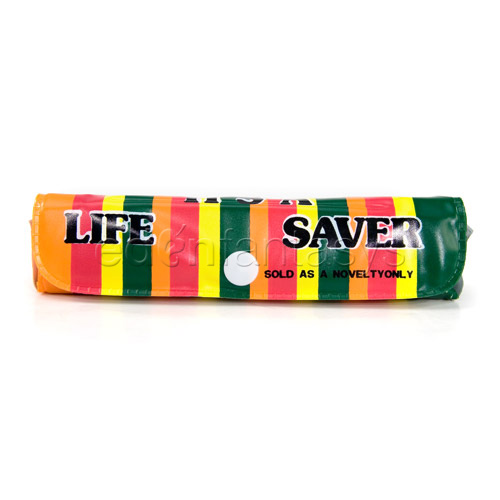 But I still needed door prizes and party favors. What to do? Well, with Eden Fantasys extensive section of Party Favors and Gags, it was fairly easy. For the game winners, I put together a few baskets with goodies including candy bar size *And wrapped like one too!* Novelty Vibrator, Clone -a-Willy kit and a set of handcuff's. For party favors, everyone will get their very own goodie-bag filled with Gummy Peckers, Tastee Tattoo's and a set of Love Dice.
It was more fun shopping for these online, laughing with my hubby about all the silly games and gags Eden Fantasys has available, than it would have been ducking in to our local Adult Store at midnight hoping that no one I know would see me. Trust me... I have been in there twice in my entire adult life, and each time I have bumped in to someone and... Well... Just try to think of how you would feel bumping in to a family friend while holding the biggest dildo in the store making obscene gestures with it towards your friend. Literally. Bumping. Into. Family Friend. I swore I would to all my adult shopping online from then on.
My experience with Eden Fantasys has always been positive. Not only do they have an amazing selection they also have an amazing and positive community section, and some in depth product reviews so you know exactly what you are getting in to. Or what is getting in to you ;-)
Have a great night, and don't forget to check out EdenFantasys Party Gags and Gifts next time you are planning your own after dark party!
Although I may receive monetary compensation or free samples for this post, all opinions expressed here are my own.